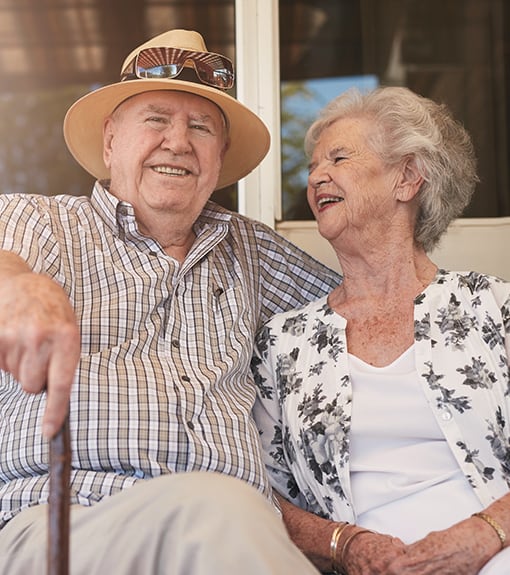 Personalized Care for Every Step of Your Journey
At Parsons House Austin, we offer independent living and assisted living–lifestyle options that can be customized to you and your individual needs.
No matter which lifestyle you choose, all of our residents have access to a full suite of services, a variety of amenities, and a loving community they're happy to call home. Of course, should your needs change, our customizable care plans can be adjusted to fit your lifestyle.
Learn more about our lifestyle options by reading below, or give us a call for more information. We can't wait to hear from you!
Our Lifestyle Options
We offer 2 distinct lifestyle options–independent living and assisted living. Learn more about each lifestyle here.
Independent Living
Independent Living is best for people who have no problems managing their activities of daily living, but don't want to spend too much time doing tedious tasks. With our independent living lifestyle, you get to choose how you want to spend your time.
Our staff can take care of a variety of services like housekeeping and meal preparation, so you can enjoy everything our community has to offer.
Assisted Living
Could you benefit from daily assistance but still want to live independently? If this sounds like you, assisted living could be the perfect lifestyle option.
As part of our assisted living lifestyle, our staff will create a customized care plan tailored to your needs. With services like medication management and hygiene routine, we can help you take care of your activities of daily living so you can spend your time doing what you love most.
Learn More

Parsons House Austin is located in one of the fastest growing cities in the nation, giving our residents access to a cultural, intellectual, recreational, and social hub. In our community, we replicate that vibrant environment so our residents can enjoy a healthy and diverse living environment.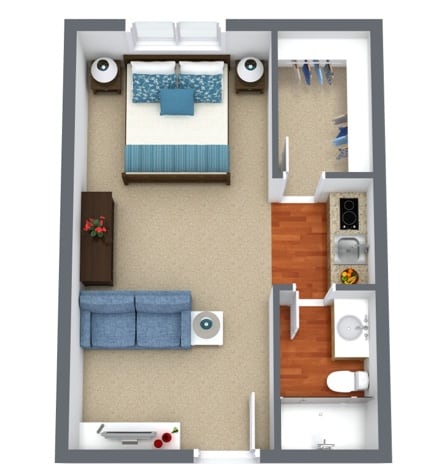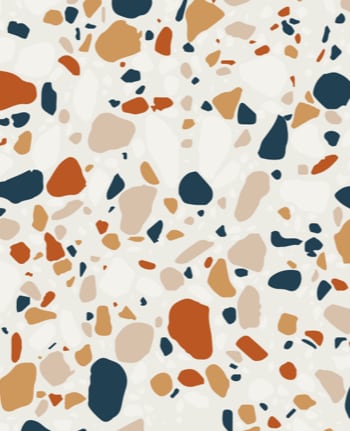 Our Floorplans
Everyone is welcome to join our community, which is why we don't require any long-term leases or buy-ins.
Whichever floor plan or lifestyle option our residents select, our dependable and experienced senior care professionals will always offer a friendly wave, an encouraging pat on the back, or consistent support and assistance whenever it is required.
Check Out Our Community on Facebook