Maintenance-Free Living
Enjoy the freedom you have earned. During retirement, it is time to leave the mundane tasks of the day to someone else—so you can get on with living.
Imagine exchanging yard work, home maintenance, and grocery shopping for chef-prepared meals, fitness classes, new friends, and organized excursions.
Independent Living at Parsons House Austin offers exceptional amenities, spacious floorplans, and incredible opportunities.
Independent, But Not Alone
Our vibrant community offers the chance to fill your social calendar. Delicious chef-made meals are elevated by exceptional companionship. You will have the opportunity to dine with neighbors, celebrate special moments with friends, and treat every day like a special occasion.
Exercise groups, live music, or transportation to shopping centers are just some of the amenities you will enjoy as a member of our community.
Live your life with ease and joy, and discover Parsons House Austin today!
Welcome to Parsons House Austin! Here, you'll find a senior living oasis designed with your highest expectations in mind.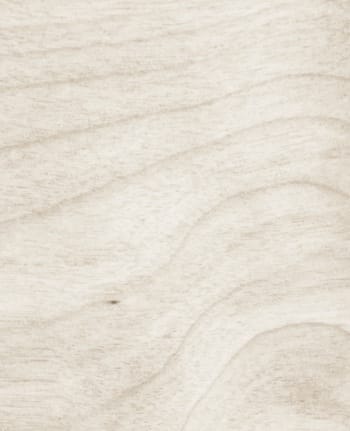 Our Floorplans
We want our residents to celebrate life in their homes and in the community. They can expect a comfortable living space in private or semi-private apartments.
Everyone is welcome to join our community, which is why we don't require any long-term leases or buy-ins.
Whichever floor plan or lifestyle option our residents select, our dependable and experienced senior care professionals will always offer a friendly wave, an encouraging pat on the back, or consistent support and assistance whenever it is required.