Live Life on Your Terms
How would you like to spend your retirement? At Parsons House Austin you can spend your days how you want, with peace of mind knowing you have support when you need it. Go for a stroll on our walking track, meet some friends for a game of cards, or get your groove on in a dance class.
When you choose independent living, you're choosing an easy and comfortable retirement. Let our team take care of tedious tasks so you can enjoy your retirement the way you want.
Want to see our community in person? Schedule a tour to experience everything we have to offer!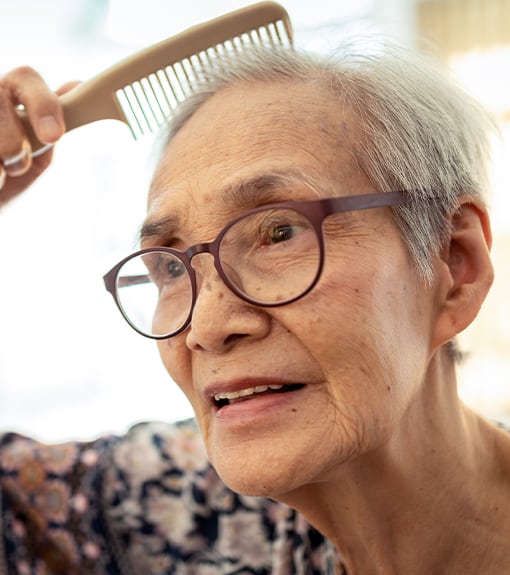 A Balance of Independence & Support
Our team is here to support you in living the life you want. With independent living, you can enjoy personalized care, meaningful experiences, and services curated to your lifestyle. Here, you decide the level of support you want, so you can revel in everything our community has to offer.
Curious as to how you can spend your time at Parsons House Austin? Explore our full suite of services & amenities!
OTHER LIFESTYLE OPTIONS
Looking for Assisted Living? Check our our assisted living option.

Parsons House Austin is located in one of the fastest growing cities in the nation, giving our residents access to a cultural, intellectual, recreational, and social hub. In our community, we replicate that vibrant environment so our residents can enjoy a healthy and diverse living environment.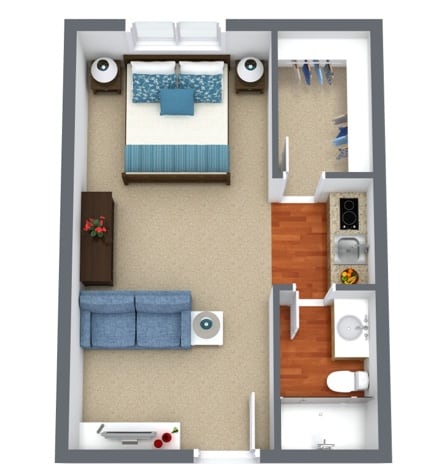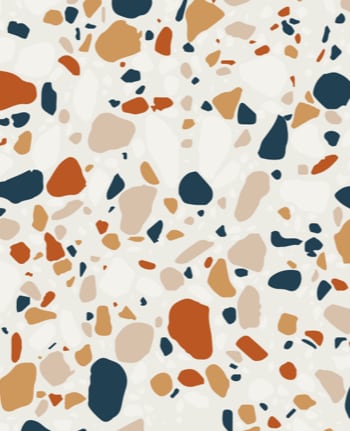 Our Floorplans
Everyone is welcome to join our community, which is why we don't require any long-term leases or buy-ins.
Whichever floor plan or lifestyle option our residents select, our dependable and experienced senior care professionals will always offer a friendly wave, an encouraging pat on the back, or consistent support and assistance whenever it is required.
Check Out Our Community on Facebook