From Our Family to Yours
We understand the many challenges you face in making decisions about senior care. Of course, you want the finest care possible for your loved one, and we want to give you all the information you will need to make appropriate decisions.
Take a look at the links and resources we have compiled below, and, of course, feel free to ask us any questions you might have. Together will make sure your loved one gets the level of care needed to feel their very best every day.
Suggested Reading & Helpful Links
Parsons House is pleased to offer a series of guides to help families plan for common situations when caring for senior loved ones. Please contact us for print copies of any of these publications:
Advice to Adult Children: Parsons House, Inc. has developed a guide that provides families with tools in decision-making for their elders.
Handy Move-In Guide: A handy guide to help you pack when moving in.
Anticipating a Hospital Stay: An informative guide to prepare you for an upcoming hospital stay.
Warning Signs Checklist: What to look for when deciding whether your loved one needs assistance.
Links
You are not in this alone. Below are some more great resources for information and support:
Frequently Asked Questions
Q: What amenities are included in the monthly fee?
A: Amenities include three restaurant-style meals each day, snacks, weekly housekeeping and linen service, 24-hour staff and call system, scheduled transportation, activities throughout the day, indoor and outdoor walking areas, individually controlled heat and air, all utilities except for telephone and cable.
Q: What are some typical community events?
A: Some of the events we hold include monthly family dinners, monthly seasonal events, holiday parties, outings to local places of interest, volunteer events, and much more.
Q: Do you provide transportation?
A: Yes, scheduled transportation is available for residents.
Q: What physical activities are available for residents?
A: Instructor-led aerobics, stretching, seated exercise, walking groups, and more.
Q: What medical services are available in your communities?
A: Podiatry visits, geriatric psychiatry sessions, primary care providers, dental care, home health, and hospice.
Q: Do you have different floor plans available?
Welcome to Parsons House Austin! Here, you'll find a senior living oasis designed with your highest expectations in mind.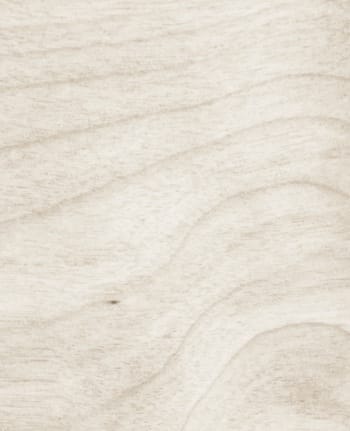 Our Floorplans
We want our residents to celebrate life in their homes and in the community. They can expect a comfortable living space in private or semi-private apartments.
Everyone is welcome to join our community, which is why we don't require any long-term leases or buy-ins.
Whichever floor plan or lifestyle option our residents select, our dependable and experienced senior care professionals will always offer a friendly wave, an encouraging pat on the back, or consistent support and assistance whenever it is required.