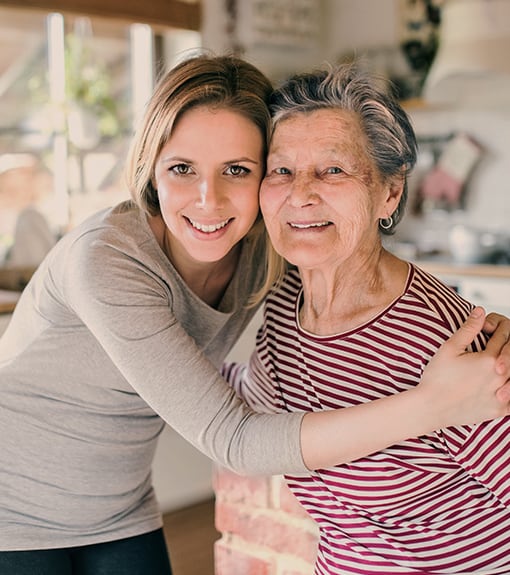 High Quality Care for the Ones You Love
Our team is devoted to providing every one of our residents with compassionate care personalized to them. Our staff is fully trained, experienced, and truly have a passion for caring for your loved one.
When your loved one calls our community home, they become a part of our family. You can rest easy knowing your loved one is in great hands.
If you want to speak directly with one of our team members at Parsons House Austin, please get in touch with us. Parsons House Austin is located in one of the fastest growing cities in the nation, giving our residents access to a cultural, intellectual, recreational, and social hub. In our community, we replicate that vibrant environment so our residents can enjoy a healthy and diverse living environment.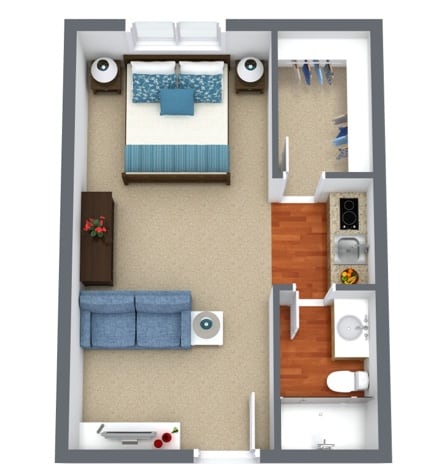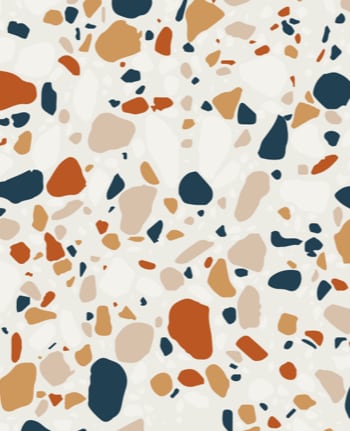 Our Floorplans
Everyone is welcome to join our community, which is why we don't require any long-term leases or buy-ins.
Whichever floor plan or lifestyle option our residents select, our dependable and experienced senior care professionals will always offer a friendly wave, an encouraging pat on the back, or consistent support and assistance whenever it is required.
Check Out Our Community on Facebook