Enriching & Engaging
There is something special about Parson's House Austin. Our rich menu of services and amenities allows our residents to truly experience life and live it to the fullest.
From movie theaters to salons, walking trails to church services, we have everything necessary for a full social calendar or some relaxing time to yourself. Fun, fulfillment, and life-enhancing activities abound. Learn more about the amenities we offer at Parson's House Austin.
Have Your Say
Our communities are designed for—and with—our residents. We take what they have to say seriously and actively solicit their feedback and recommendations.
We facilitate regular Town Halls and Chef Chats so that our residents can offer suggestions on everything from appetizers to activities. Our community belongs to our residents—and since Parson's Austin is family-owned and operated, they have a direct line to the people who can help.
So Much to Choose From
At Parson's Austin we strive to provide unique and diverse services and amenities that suit our residents. Here are just a few of the services and amenities that are available for you to choose:
Assistance with activities of daily living
Medication management
Showers, dressing, and personal hygiene assistance
Movie theater
Library
Pool table
Multi-use common areas
Games room
Activity room
Yoga studio
Fitness classes
Organized activities
On-site walking track
Pet friendly
We are happy to discuss the options that await you in our community. The best way to discover our thriving, vibrant senior living is to take a tour of Parson's House Austin!
Welcome to Parsons House Austin! Here, you'll find a senior living oasis designed with your highest expectations in mind.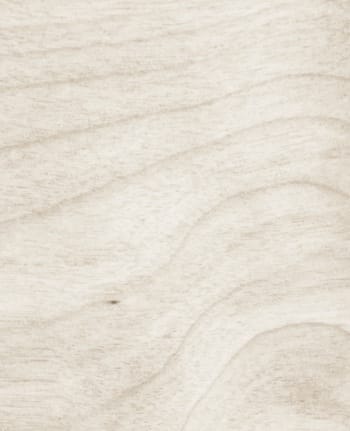 Our Floorplans
We want our residents to celebrate life in their homes and in the community. They can expect a comfortable living space in private or semi-private apartments.
Everyone is welcome to join our community, which is why we don't require any long-term leases or buy-ins.
Whichever floor plan or lifestyle option our residents select, our dependable and experienced senior care professionals will always offer a friendly wave, an encouraging pat on the back, or consistent support and assistance whenever it is required.